[ad_1]

Full of Football Sundays, magnificent colors, spooky adventures and cozy sweaters, autumn can be refreshing after a long, hot summer. It can also be a great time to travel, with fewer crowds and shorter lines than in the summer months, while still providing stunning vistas and so much to do.
Booking.com, the world leader in connecting travelers with more than one million incredible places to stay, has compiled a list of the best fall getaways.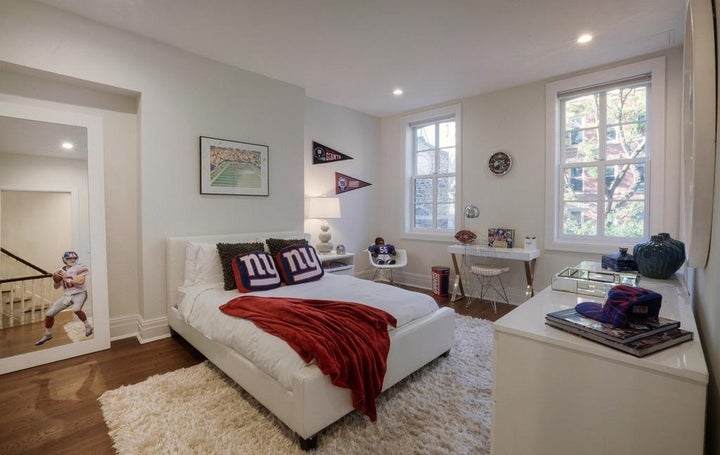 This season, football fans from all over can book the ultimate game day home for a one-of-a-kind experience. Located in Jersey City – just a 10-minute train ride to downtown NYC and in close proximity to MetLife stadium – the Booking.com Football House will make even season ticket holders jealous with its 8-by-10-foot video wall in the living room with surround sound and 'turf' carpeting to make you feel like you're on the field and a part of the action.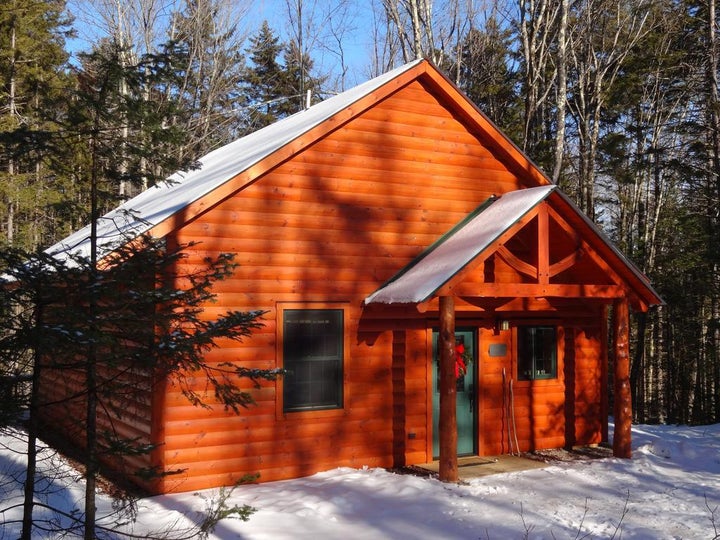 If you like Fall Foliage:
Vermont's Green Mountains run from the Quebec border south to Massachusetts — nearly 250 miles. Throughout this magnificent and lush range, visitors may enjoy the painted landscape from the Long Trail, America's oldest long-distance hiking trail, which offers more gorgeous vistas than you can shake a stick at!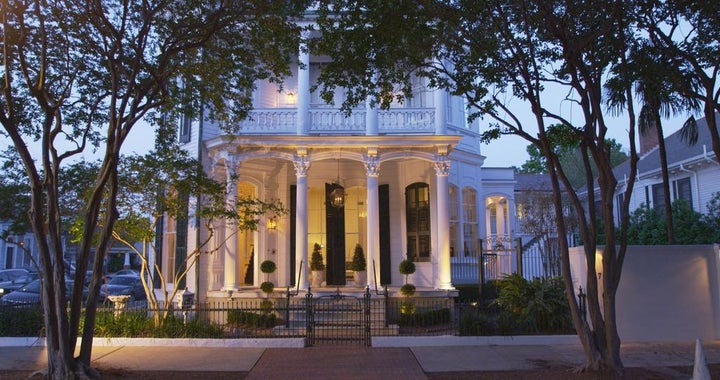 With its hoodoo and voodoo, New Orleans is one of the top destinations for a scary thrill. Visit one of the many haunted houses or book a cemetery tour to admire the gorgeous tombs of the city. St. Louis Cemetery No. 1, the oldest and most famous cemeteries in the city, is the final resting place of voodoo queen Marie Laveau. Lafayette Cemetery No. 1 is featured in Anne Rice's novels and is the location of the vampire Lestat's fictional grave.
HuffPost Brand Forum is a paid program that allows companies to connect directly in their own words with HuffPost readers. For more information on Brand Forum, please contact BrandForum@huffpost.com.
[ad_2]

Source link